Executive Women's Hairstyles: How to Look Your Best at Work
It's no secret that looking professional is key when you're an executive woman. But with so many different hairstyle options to choose from, it can be tough to know which one will look best for the office. In this post, we'll take a look at some of the most popular hairstyles for executive women and show you how to style them yourself. We'll also provide tips on how to make sure your hair looks great all day long. So, whether you're looking for a new style or want to make sure your current style is office-appropriate, read on for the scoop!
Hairstyles of powerful women
Being a woman in the business world can be challenging. You have to deal with office politics, long hours, and sometimes difficult co-workers. However, one thing you shouldn't have to worry about is your hairstyle! Unfortunately, many women spend hours each morning fussing over their hair before work so that they look professional enough for the day ahead of them. We will show you how easy it is to create executive hairstyles so that you don't have to worry about what your hair looks like at work anymore!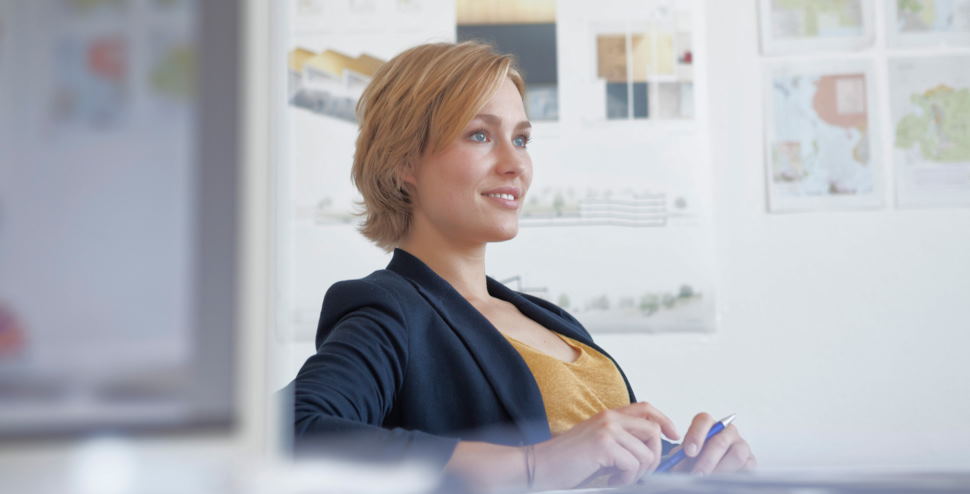 The first step in creating an executive look is finding out what kind of person are you? For example, do people know you as someone who likes to dress up? Or maybe people think of you as more conservative and traditional. Either way, some hairstyles will suit your personality!
The next step is finding out how much time you have before work each day? If it takes less than 20 minutes, try a simple ponytail with some waves or curls at the bottom. This is perfect for those busy mornings where it might be easier to get ready in one go rather than fussing over every detail. And if you're worried about what other employees will say when they see your new look, don't worry!
Must-have hairstyles for any female leader
As a female leader, you want to look your best and have hairstyles that reflect your professional image. However, it can be difficult to know which styles are right for you with so many different options available. To help make things easier, we've compiled a list of five must-have hairstyles for any female leader. So, whether you're looking for something sleek and sophisticated or casual and playful, we've got you covered. Read on to learn more!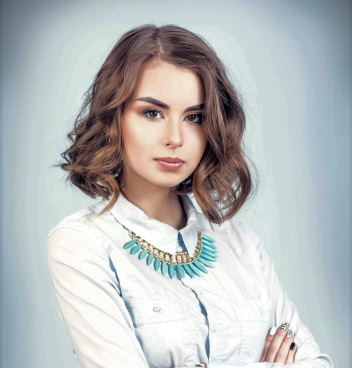 As you climb the career ladder, your image becomes more important than ever before. You are no longer in a position to wear chipped nail polish or have flyaways with every gust of wind. Now is the time when you must always look polished and ready for business. This can be especially difficult if you don't feel like something as simple as a hairstyle could make that much difference. But it does! Think about Michelle Obama, Hillary Clinton, and even Oprah Winfrey – they all have the signature hairstyles that they use to exude power and leadership while also being effortlessly chic at the same time. So let's take a look at some trendy styles on female leaders today:
The Bob: A bob is a versatile style that can be worn in many different ways. It's perfect for showing off your neck and collarbones, which is important when you want to look professional and sexy. The key to making this style work is finding the right cut and color for your face shape and skin tone. For example, if you have a rounder face, go for a longer bob with layers that will help to create more definition. And if you have olive skin, try highlights or lowlights in warmer tones to make your features pop.
The Ponytail: This style never seems to go out of fashion, and it's no wonder why – it's so easy to do! All you need is some strong hair ties, and you're ready to go. Try adding in extensions or a braid if you want an extra touch of elegance, but keep it simple with just your natural hair for a more casual look.
The Top Knot: This classic style has been around since the dawn of time – literally! It's great because it keeps your hair off your face while still looking chic and put together (not like you just rolled out of bed). The key is making sure that there aren't any strays sticking out on top or at the nape of the neck when tied up high into this sleek bun-like hairstyle.