Curly Hair-Cutting Method: How to Cut Curly Hair for Optimal Results
As someone with curly hair, you know that the struggle is real when cutting your own hair. Curly hair has a mind of its own, and it's not easy to figure out the right way to cut it to achieve your desired look. In this blog post, we'll show you the best way to cut curly hair so that you get the most flattering results. Keep reading for more information!
The curly hair-cutting method that will leave you with gorgeous
Curly hair can be a challenge to cut, but you can achieve amazing results with the right method. The key is to work with your natural texture and not fight it. This curly hair-cutting method will help you get the most out of your curls.
Start by wetting your hair down thoroughly. It is much easier to cut curly hair when it is soaking wet. Next, apply a generous amount of conditioner to your strands. This will help keep them lubricated and prevent them from becoming frizzy while cutting.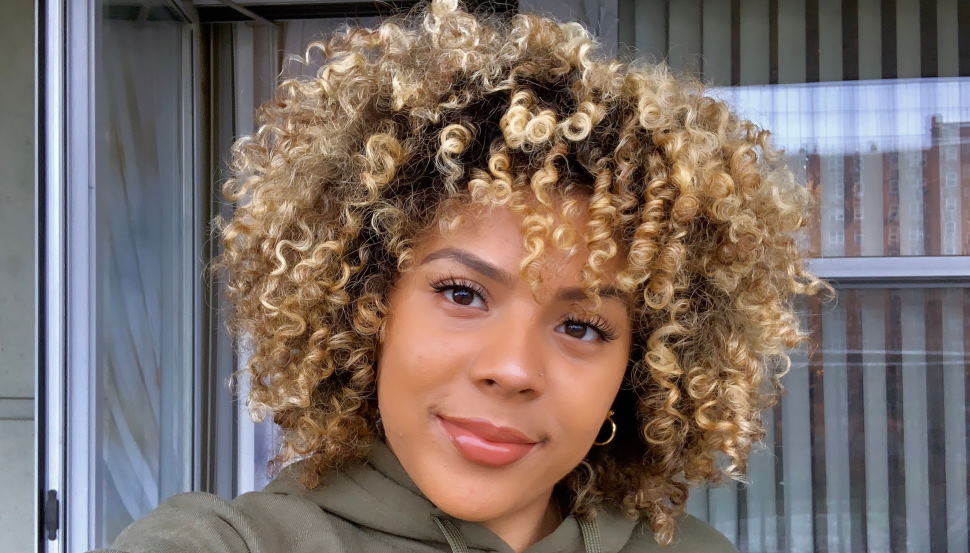 Now it's time to start cutting. Begin by taking small sections of hair and working your way around the head. Be sure to use sharp scissors for this process so that you don't end up with jagged edges.
As you work your way around the head, start to layer the hair. This will help to create a more flattering look for your curls. When layering curly hair, be sure to angle the scissors slightly so that you don't end up with too much of a blunt cut.
Once you have finished cutting, apply a leave-in conditioner or curl-defining product to help enhance your curls and prevent them from frizzing. Then style as usual. Enjoy your fabulous new haircut!
Which haircut is right for you: the rezo cut vs. the deva cut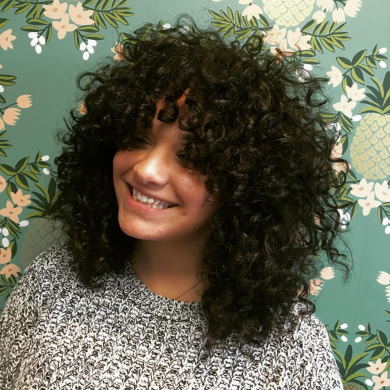 When it comes to getting a haircut, there are two main options: the rezo cut vs deva cut to learn more check over here. These haircuts have their own unique benefits that can help you decide which one is right for you.
The rezo cut is a great option if you are looking for a low-maintenance haircut. This haircut is easy to style and doesn't require a lot of upkeep. The deva cut, on the other hand, is a great option if you are looking for a more dramatic and stylish haircut. This haircut can be more difficult to style and requires more upkeep, but it will give you a sure look to turn heads.
So, which haircut is right for you? It depends on your style and preferences. If you want a low-maintenance haircut that is easy to style, the rezo cut may be the right choice. On the other hand, if you are looking for a more dramatic and stylish haircut, the deva cut may be better. Whichever haircut you choose, consult with your stylist to ensure that it is the right choice for you.